Seasol Photo Competition #1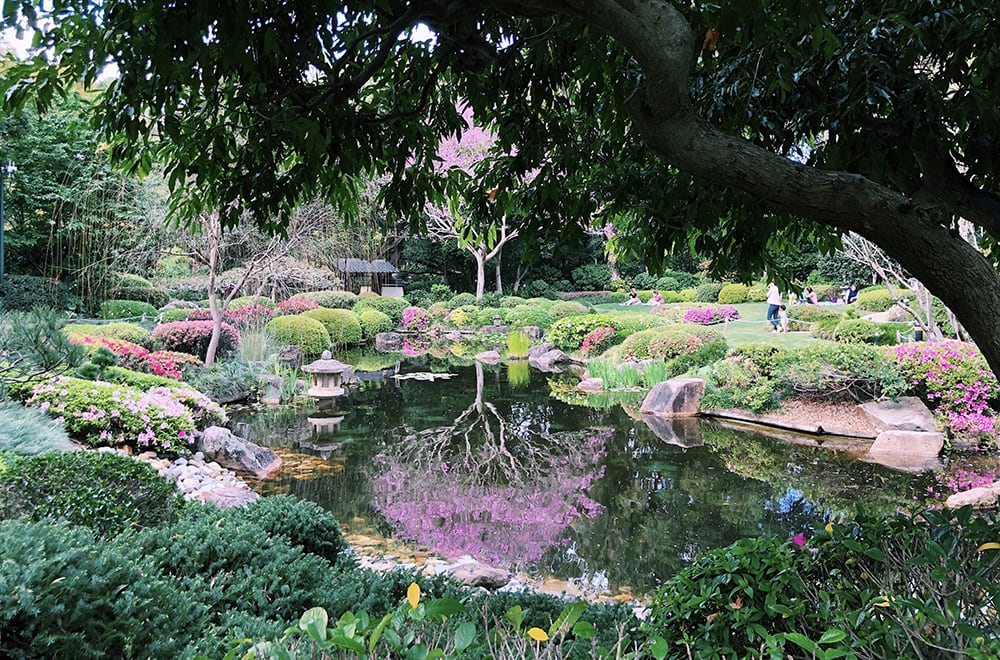 SPRINGTIME REFLECTIONS IN THE JAPANESE GARDEN
The Images of the Pink Trumpet Tree (Handroanthus impetiginous formerly Tabebuia) and flowering shrubs mirrored on the surface of the pond, are a Reflection of the passion and enthusiasm, I have shared for more than thirty years with hundreds of visitors to the Japanese Garden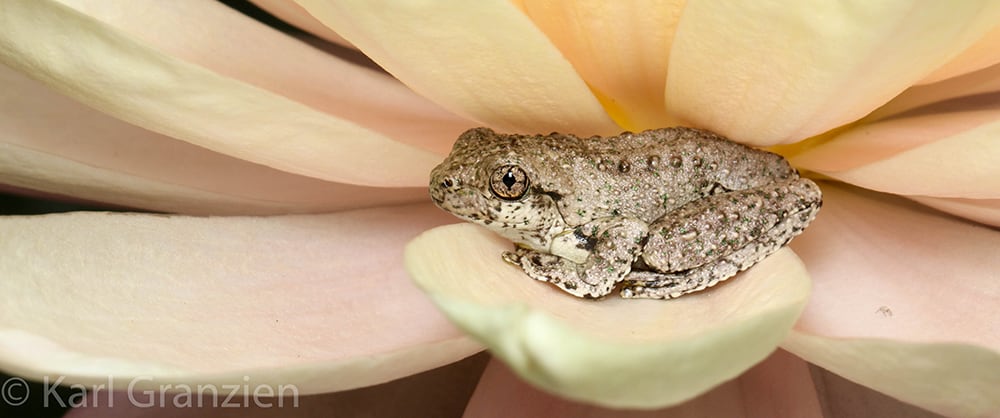 The Mt Coot-tha Botanical Gardens holds many great memories for me, both family joy and in the love of nature, it's always bursting with new and diverse life. The abundance of frogs and arthropods of so many forms is a testament to it's diligent keepers. This photo, to me, represents joy and wonder at the magic of nature.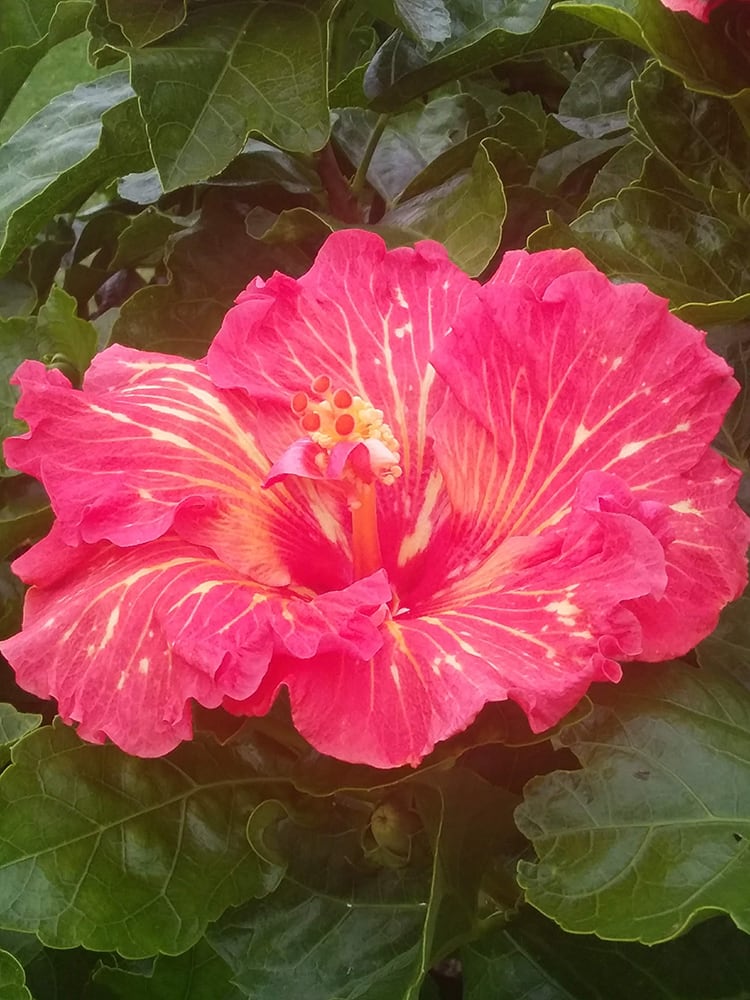 Because it is simple and beautifull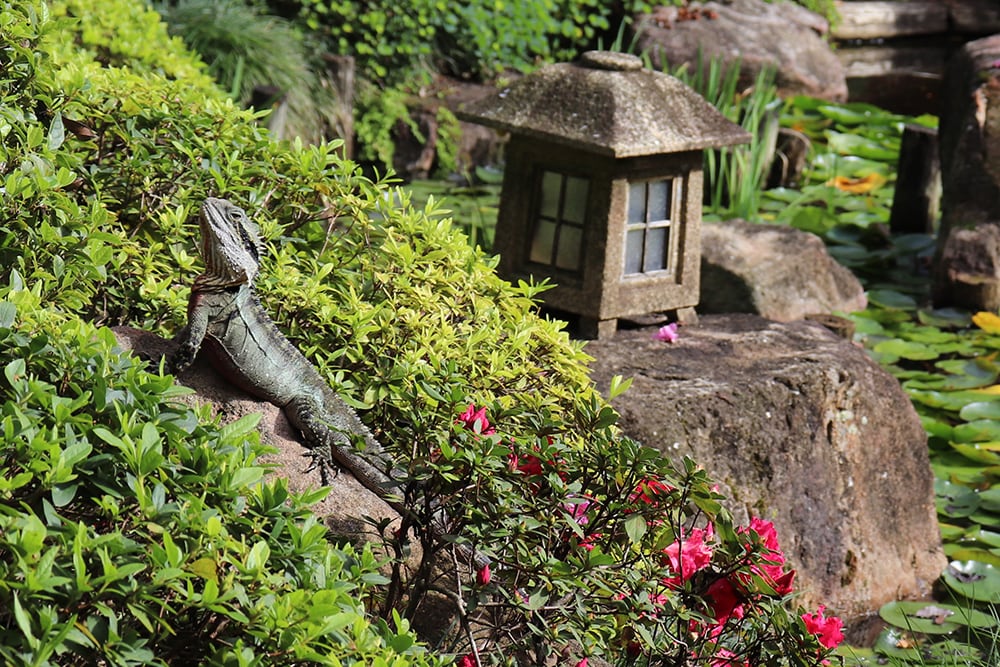 This picture is one of my best. It shows the interaction between native animals with their natural habitats. *Location: Brisbane Botanic Gardens Mount Coot-tha.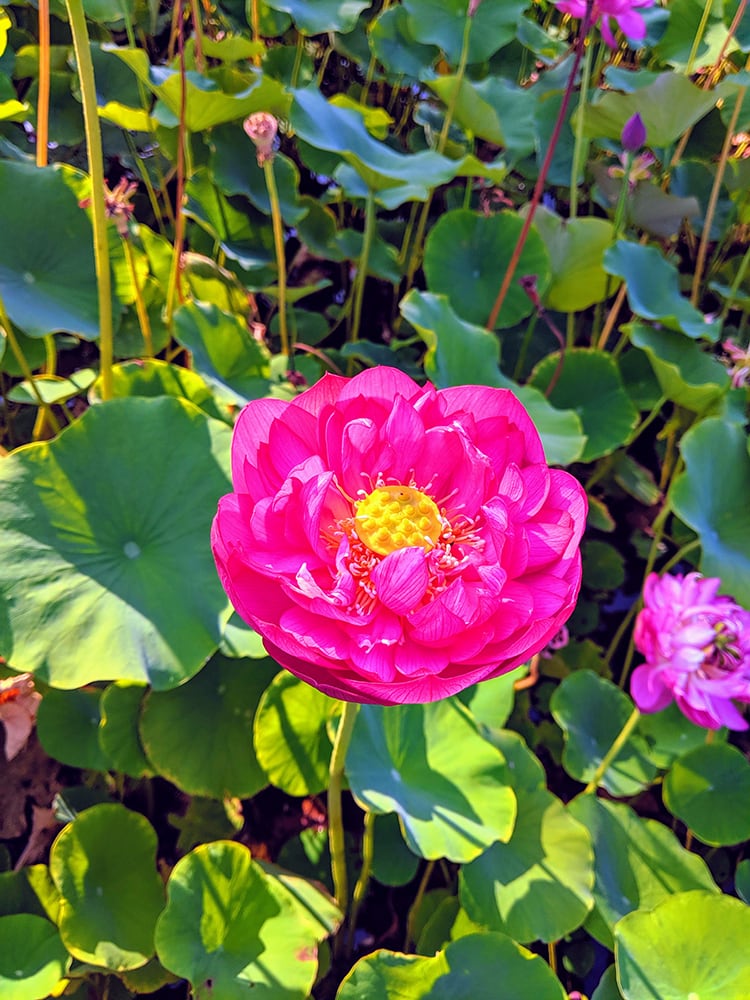 Just love being in the Botanic gardens with beautiful flowers to see This waterlily photo was taken in the beautiful surrounds of the Botanic gardens