Learn more about our three sites at our new educational website called
Click on the button to go there
featuring the fascinating NOW and THEN Gallery!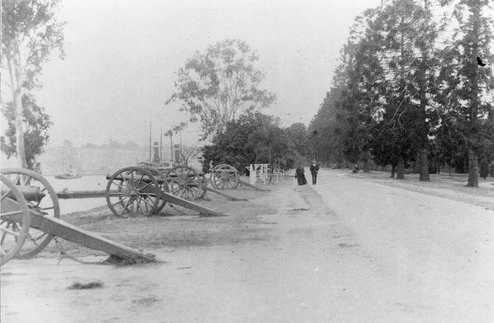 Our new Brisbane Botanic Treasures website captures some of the interesting stories, images and ideas that have been prepared in recent times to interpret these places. And it will continue to grow as more articles are written by more people, more maps uncovered and more photographs taken.
We aim to provide information for the casual visitor and the serious scholar, for real visits and virtual explorations. Thus the real purpose of this website is to provide interesting and useful educational experiences. Just like a botanic garden, this website is where history and science meet fun, games and creativity.