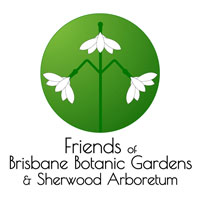 The Friends Master Gardener
Class Programme
Selecting Plants – right plant, right place
February 27th, 2018
9:30 am to 3:00 pm
Light refreshments only provided.
[btn text="BUY TICKETS HERE" link=" https://fbbgsa.org.au/product/master-gardener-class-programme-bookings/ " tcolor="#ffffff" bcolor="#81d742″ thovercolor="#1e73be" bhovercolor="#95d666″ icon="icon-cart4″]
Ever considered how and why we choose plants for a certain position.
This workshop will look at the selection criteria applied when selecting plants – from the growth requirements to its aesthetics and cultural lore.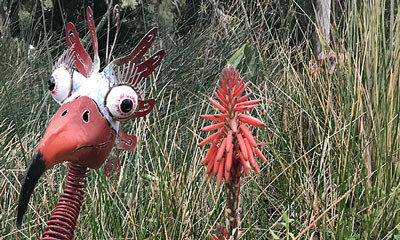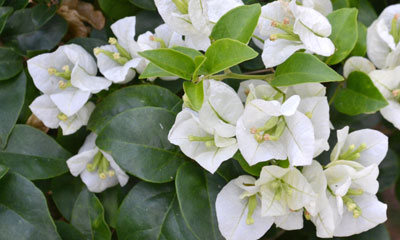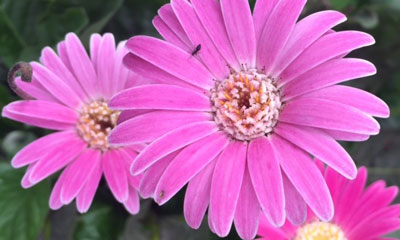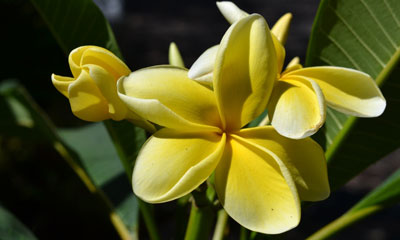 Practical workshops will be led by Brisbane local,
the respected senior consulting horticulturist
and The Friend's Board Vice Chair,
Annette Irish, RH,
Fellow Australian Institute of Horticulture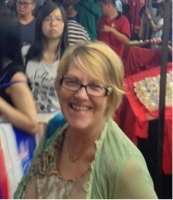 Where:
Seminar room – Administration Building – down hall from Gardens library; Mt Coot-Tha Botanic Gardens; Toowong
What to wear:
Participants will be walking the grounds so suitable protective clothing and closed in shoes are required.
Cost:
Members and Botanic gardens guides – $60
Non-members – $90.00 (includes 1 year subscription to The Friends) Membership application form must be completed before workshop registration.
Allergies
Please inform the instructor if you have any allergies to plant perfumes, textures, pollen etc before class start.
Contact:
Annette Irish – 0406824438 any day 10am to 4pm ONLY
email: mastergardeners@fbbgsa.org.au
[btn text="ENROL HERE" link=" https://fbbgsa.org.au/product/master-gardener-class-programme-bookings/ " tcolor="#ffffff" bcolor="#81d742″ thovercolor="#1e73be" bhovercolor="#95d666″ icon="icon-cart4″]