August Events


---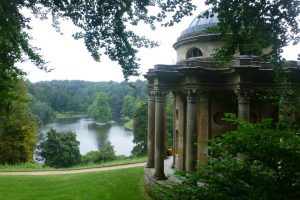 'Landscapes of Capability Brown' by Stuart Read – 9 August 2017
FBBGSA are pleased to announce this event for August organised by our sister group of AGHS.
While they are always welcoming new members, this event is also open to non-members as well.
Please consider attending for a really interesting illustrated talk.
Click Here for more details
---
September Events
COMING SOON!
Walk through the City Botanic Gardens with Paul Plant and Arno King – Dates TBC