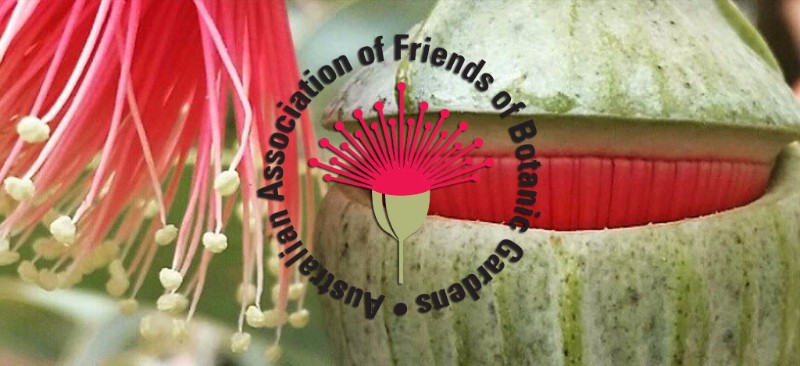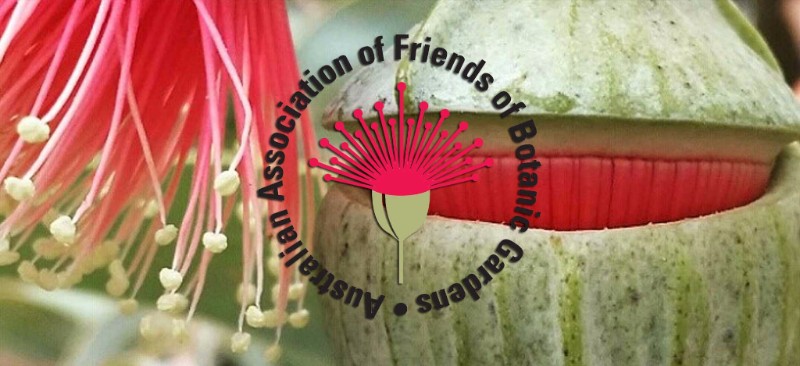 Happy New Year!

and

Welcome to the AAFBG's fortnightly E-ucalypt News
Secretaries: Please forward this to your Members.
CONTENTS:
Committee News:
How Are Your Gardens, Parks & Arboreta Fairing? Have your say.
Melbourne International Flower & Garden Show 2020
Handbury Award
2020 Conference – Expressions of Interest
Members' News and Activities:
Friends of Ivanhoe Park BG
Friends of Hamilton BG
Friends of Ballarat BG
Botanic Gardens of South Australia
Associated Organisations' News
Garden Clubs of Australia Bulletin & Readings
Charity Updates:
Justice Connect, ACNC, Australian Charity Guide
Rosemary Noone
Administration Officer
info@friendsbotanicgardens.org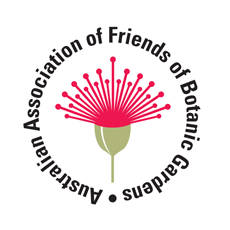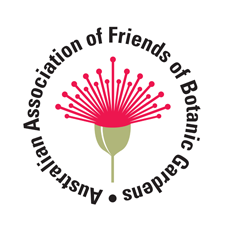 COMMITTEE NEWS
1. How are your Botanic Gardens, Parks and Arboreta Fairing?

A letter to you from the AAFBG President:

AAFBG has established an opportunity for our members to exchange information on matters of common interest. This has been triggered by the current conditions many of our gardens, parks and arboreta are facing.

This summer is already the subject of a great deal of attention – locally, nationally and internationally. We have seen frequent media reports on the destruction and distress in some areas. Most parts of the country have experienced high temperatures, persistent smoke and ash in the air, lower than average rainfall and strong winds. The Bureau of Meteorology's official Annual Climate Statement for 2019 declared that year was both the warmest and driest on record for Australia.

The official BoM outlook is for temperatures during February to April to be above average across almost all of Australia. There is an equal chance the rest of summer and autumn will be wetter or drier than average for most of the country. The only good news is that most of Australia's external climate influences are now neutral, but that does not lessen the damage already done and the need to be prepared for the future.
Many of us will know someone who has lost property through fire or has lost crops or particularly significant plants through drought.

The AAFBG Management Committee is aware of what damage has occurred at some of our members' sites. We also hear about the local successes by members in protecting collections from the worst effects of drought and hot winds.
Other AAFBG members might like to comment on the effect of the current extreme heat, winds and, in some cases fires, on their respective gardens, parks and arboreta. This may not be as immediate damage but the effect on visitor numbers, scheduled work, volunteer numbers available when required, watering etc.

We want to ensure all AAFBG members have the chance to share their experiences – good and bad. To that end, the AAFBG has established a link on our website at www.friendsbotanicgardens.org and invites all member organisations to post comments on how they are managing to maintain their collections under the current conditions.
We will continue to welcome individual observations or comments from members through email to info@friendsbotanicgardens.org.

Along with many other community groups, the AAFBG expresses solidarity with its members across the country and hopes this small gesture might help those in need of some advice and reassurance that we can all continue to contribute to the care of our gardens, parks and arboreta during the tough times.

Wayne Harvey
AAFBG President


2. Melbourne International Flower & Garden Show (MIFGS) 2020

You have an opportunity to display brochures and contribute to a video of members' gardens at the MIFGS 2020 to be held from Wednesday March 25 to Sunday March 29. Send to event organiser John Bentley at PO Box 2039, Melton South, Vic 3338 or email to john.bentlley@fmbg.org.au
---
3. Handbury Award Reminder

Nominations for the 2019 Handbury Award are due by 29th February 2020. If you have a member/s who have made an exceptional contribution to your Botanic Garden, Arboretum or Park and deserve national recognition, we encourage you to complete the application form below.
---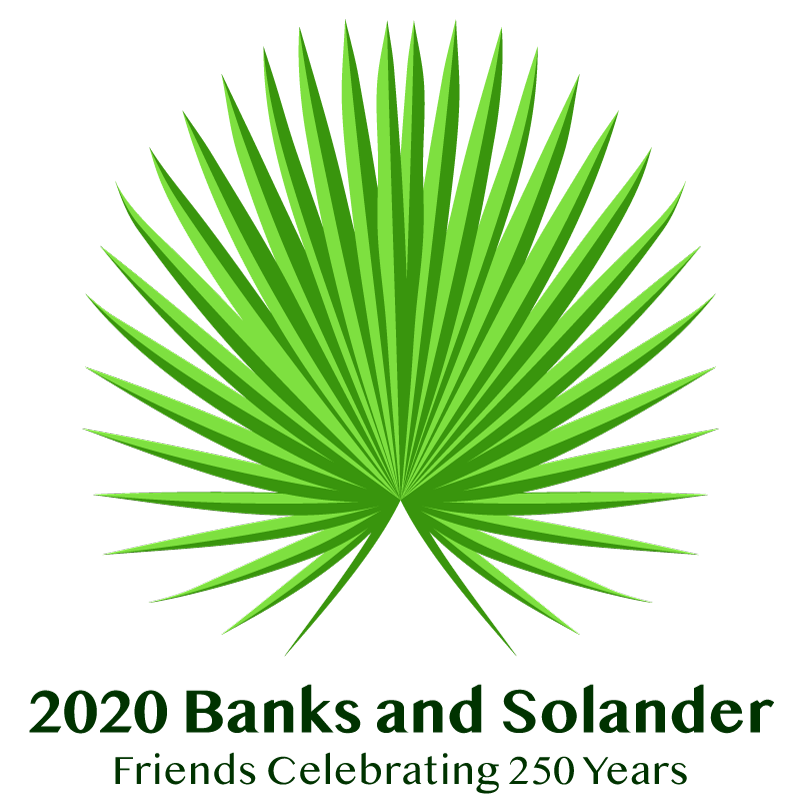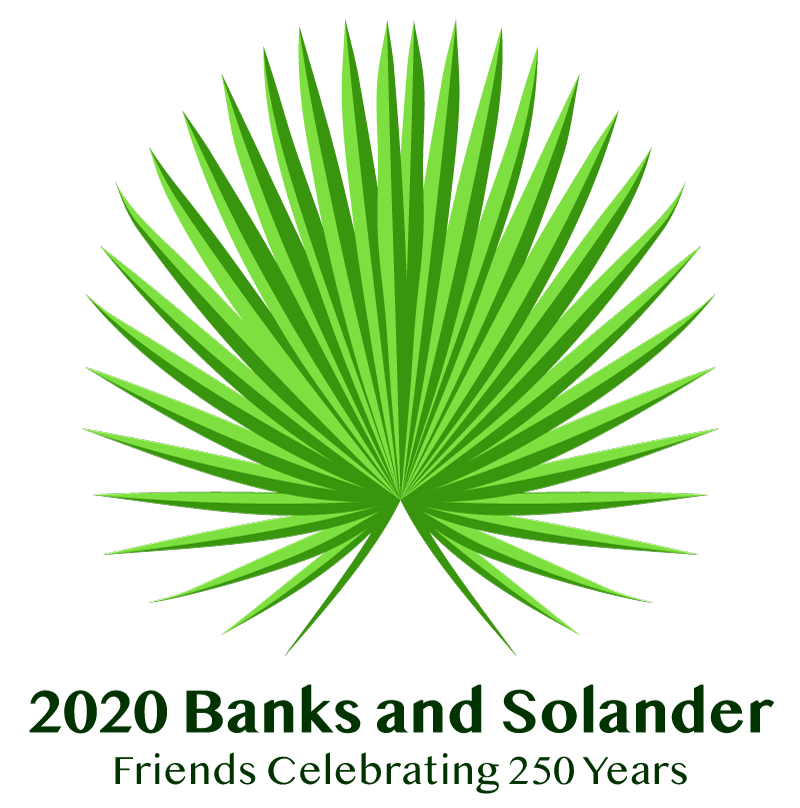 THE 2020 AAFBG CONFERENCE THEME IS
'Banks and Solander – Celebrating 250 years of Friends'

Hosted by Friends of Brisbane Botanic Gardens & Sherwood Arboretum
Friday 22 – Sunday 24 May 2020
---
CONGRATULATIONS TO GRANT RECIPIENTS
News from "Growing Victoria's Botanic Gardens Grants Team", Land Management Policy Division
Environment and Climate Change, Department of Environment, Land, Water and Planning.

Growing Victoria's Botanic Gardens grants program Round One has been finalised. We are pleased to advise that the 2019 grant recipients have been announced.

The following members of AAFBG were successful recipients.
Friends of: The Australian Botanic Gardens Shepparton, Bendigo, Benalla, Melton, Colac, Hamilton, Karwarra, Sale, WAMA, Warrnambool and Williamstown.

For a full list of Round One grant recipients, visit https://www.forestsandreserves.vic.gov.au/grants/growing-victorias-botanic-gardens-grants-program

Round Two of the Growing Victoria's Botanic Gardens Grants Program will open in mid-2020.

See media release below.
---
MEMBERS' NEWS & ACTIVITIES

In early January I visited Ivanhoe Park Botanic Garden and was very impressed with the recent work done by the fledgling Friends group and the potential of this unique seaside, suburban site.
R Noone, Admin Officer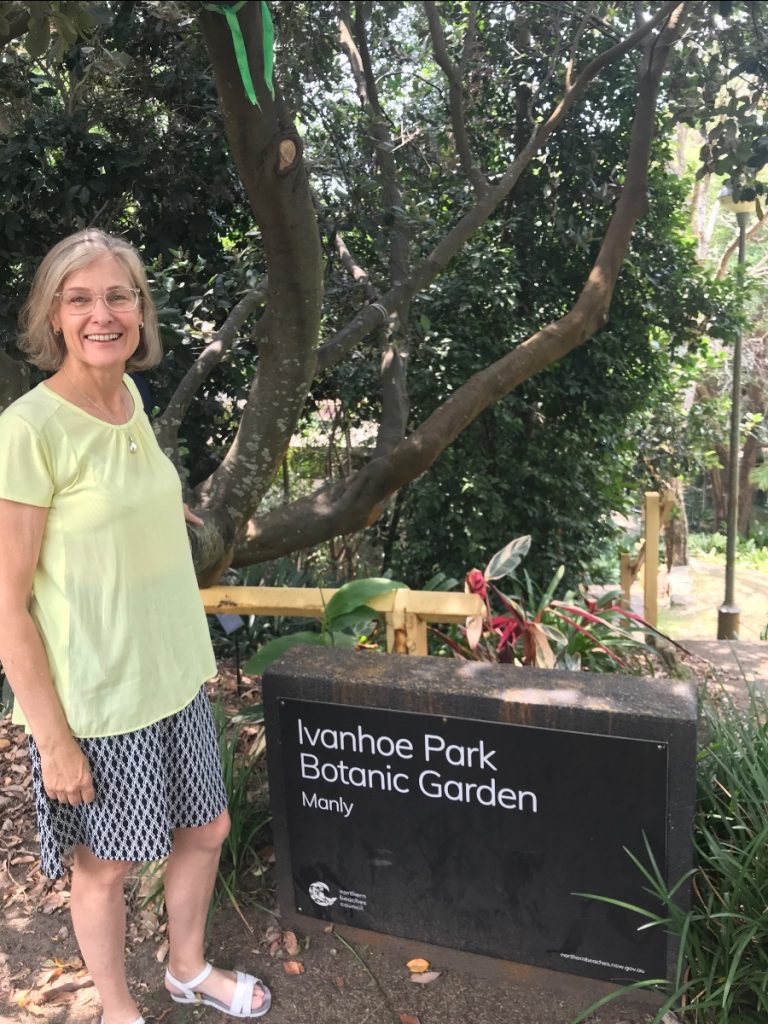 ---

---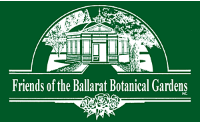 ---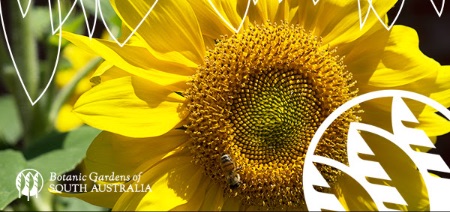 ---
ASSOCIATED ORGANISATIONS' NEWS

---

---

---

---