Brisbane Tomato Festival - Visitor Information

The Event...
The event will celebrate growing and cooking with heirloom tomatoes.​
Diggers' Tomato Taste Test – compare a selection of heirloom and hybrid tomatoes Saturday & Sunday 11am – 1pm.
Pop up shops – with seeds, plants, gardening materials, tomatoes, cooking gadgetry, kitchenware, books, baskets and bags etc.
Taste the tomato inspired offerings of the food vendors each day.
FREE GARDEN GURU talks both days – in the Speaker's Tent – 10 to 3:45 Saturday and 9 to 2:45 Sunday
Learn from Brisbane's TOP CHEF'S David Pugh, Richard Ousby, Javier Codina, Ash Martin, Glen Barratt, Chris Bond and QLD's Food Ambassador – Alison Alexander
The Diggers Club – meet the team in their membership marquee both days.
See what tomato inspired merchandise The Friends have in their FBBGSA marquee both days.
Have your special purchases 'baby sat' in the Plant and Goodies Creche
Free Children's activities with Leonie and Sarah – growing, learning and sharing the fun of gardening
Stall Holders
All things tomatoes – Exhibitor's good and wares
The Friends BBGSA – tomato inspired merchandise for the kitchen and home, books, bags and baskets
The Diggers Club – Club membership and services
Sustainable Cuisine – nursery/plant sales – all about tomatoes and unusual herbs, spices and vegetables
Rocky Point – mulching, potting mixes, fertilisers, soil amendments
Shogun Tools – garden products including: fertilisers, soil amendments, pots and tools
Brookfield Nursery – nursery/plant sales – all you need to grow tomatoes
Pomodoras Balsamic Dressings – Tomato inspired sauces, jams and pickles, oils
R B Luttrell – Native Bee hives
Green Harvest – Seed and fertilisers, all garden products to produce tomatoes, books, hand tools, edible plants
Brights Natural Beeswax – bees wax products
Oz Peat – peat and soil amendments
Direct Compost Solutions – compost solutions
Earthlife – organic fertilisers and soil amendments
The Chilli Patch – plant and vegetable sales
Know Bees Now – Bee health promotional products
Food
The 'Festival Food Walk' Vendors
The Curious Caravan – see what's curious about the Tea and coffee and drinks
Julia's Pantry – All things sweet including tomatoes
Nonna's Masseria – All things tomatoes Italian style
Hot Wheels – Coffee and tea – how any varieties can you choose?
We are Delicious Mauritius – A creole fusion of Indian, French, African and Chinese
Iced Tea Co. – Fruit drinks with a difference
ENTER the growing and cooking competitions for some great prizes
Tomato Competition – Best in Show etc
Tomato Relish Competition – including sauces, jams, relish, chutneys – all that is good splashed on your dinner or on toast.
Enter the competitions on the day.
The festival supports and thanks the following Not For Profit organisations
BOGI – Brisbane Organic Growers Inc – growing everything organically
Sub -Tropical Fruit Club of QLD – growing our special fruits in QLD
Northey Street Farm – Community farm and education programs
Qld Herb Society – growing and using herbs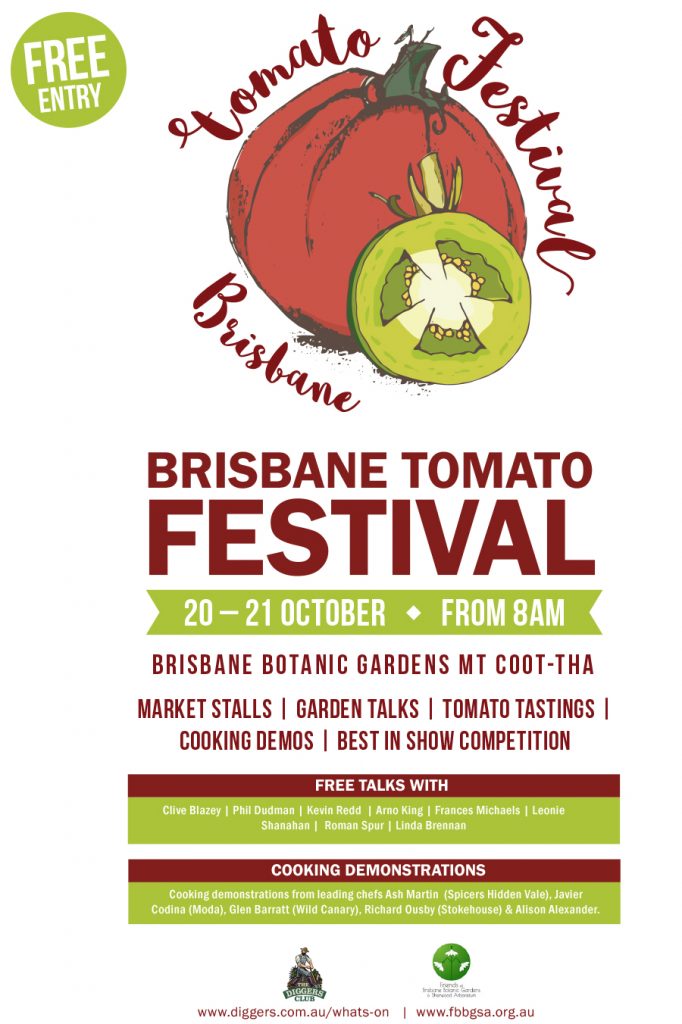 Overflow parking serviced by minibus every 15 minutes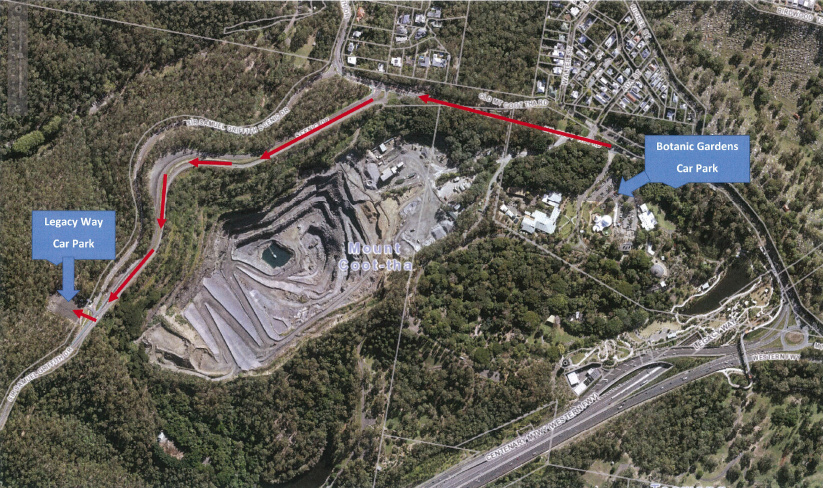 Special thanks to our sponsor Plant of Health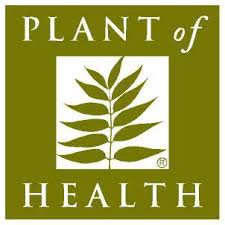 Supporters

:
Brisbane City Council
Brisbane Botanic Gardens Mt Coot-tha
Convenors:
Friends of Brisbane Botanic Gardens and Sherwood Arboretum Ltd
The Diggers Club
The Festival is a not-for-profit event with all surplus being put towards The Friends' Project Fund'.
This fund has been set up for the enhancement of the gardens which is a benefit to the community.